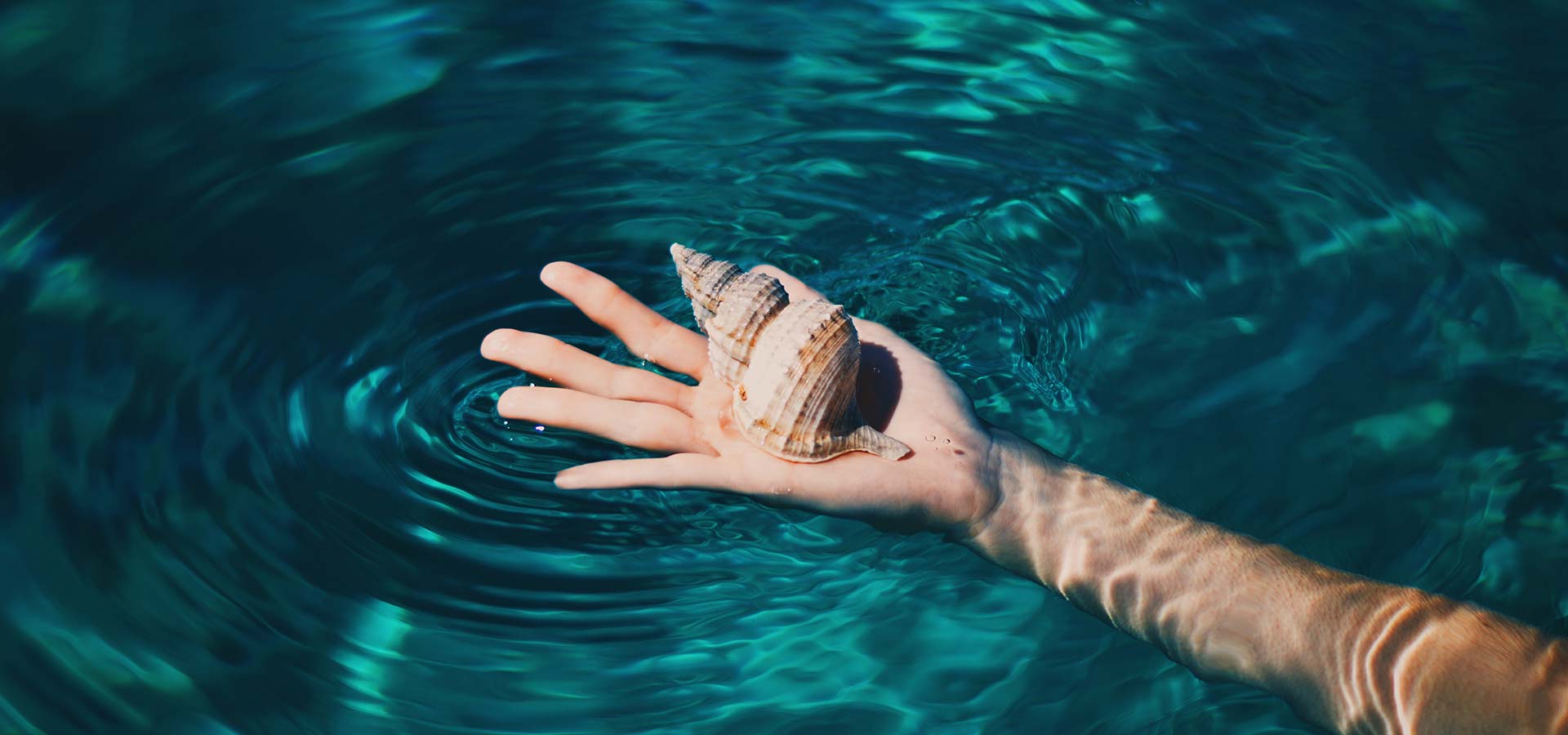 What's Included: Transportation by a comfortable van with professional driver Guide /driver for…
What's included: Transportation by a comfortable van with professional driver Guide /driver for all…
What's Included: Transportation by a comfortable van with professional driver Professional and experienced…
Get the celebrity treatment with world-class service at Azura Deluxe Resort & Spa –…
Experience world-class service at Calista Luxury Resort The all-inclusive, 5-star Calista Luxury Resort has…
Experience world-class service at Rixos Premium Belek One of our top picks in Belek.Set…
Experience at Blazer Suites Hotel Blazer is an all-suites hotel situated within a few…
Experience at Belvedere Hotel Situated on the hillside of Vasilikos, just 5 minutes' walk…
Experience at Calypso Villas The luxurious and stylish Calypso Villas enjoy an idyllic location…
Impressions
Thank you for the reviews we are proud of

Macedonia
Great communication and plenty of destinations. Great work Verde!!

Lushnje, Albania
Jeni me te miret jua rekomandoi te gjithve qe duan te bejn nji udhetim dhe jan te pavendosur si puna ime xp flm verde travel

Tirane, Albania
For the most important day of my life i was planing a once a time Trip , their Sales Manager, understood our goals and gave us recommandation , that help me and my wife a lot. I felt very comfortable calling and emailing the manager at any time during the planning process. We had a really perfect honeymoon. We highly recommend their service.

Sunderland, England
Great agency! After the first dissapointment in some local agency in Tirana now i think what a good service agency means. Great work

Sunderland, England
First time in Albania and i'm really thankfull to this guys. My plane was late so didnt know what to do, i called them and they arranged everythink for me. Thank again Verde Travel. Greetings from Israel
Beautiful Albania
Albania, on Southeastern Europe's Balkan Peninsula, is a small country with Adriatic and Ionian coastlines and an interior crossed by the Albanian Alps. The country has many castles and archaeological sites. Capital Tirana centers on sprawling Skanderbeg Square, site of the National History Museum, with exhibits spanning antiquity to post-communism, and frescoed Et'hem Bey Mosque.
Read more
Ask us anything
Do not hesitate to ask Us for anything !